One of the most overlooked components of a home is the gutters. At Richmark Gutter Company, you don't have to worry about whether or not your gutters are in top condition. We do that for you. As you search for one of the most reliable Dublin gutter repairs near me, call the professionals at Richmark Gutter Company.
Top-Rated Gutter Repair in Dublin
What makes us stand out from the competition? We have over 20 years of experience in gutter repair services, leaking gutters, and downspout repair. As a trusted gutter repair Dublin, OH company in business for over two decades, we have seen it all! No project is too large or too small for our trusted team of technicians.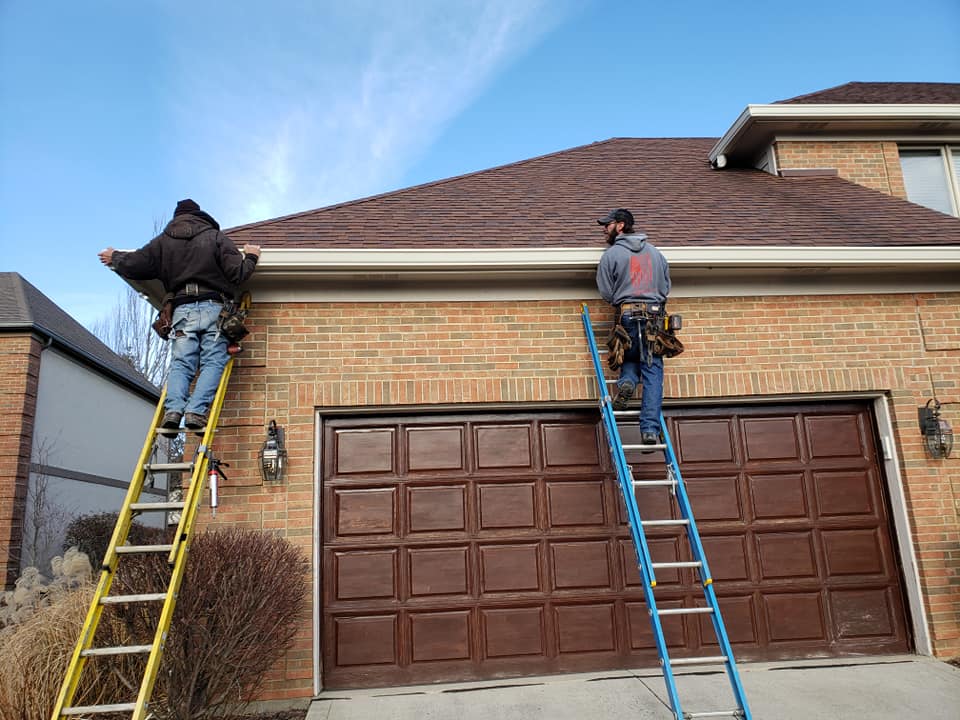 Searching for Dublin Gutter Repair Near Me?
Are you putting safety first? Sure, it is easy to want to check, fix, or replace your gutters, but is it the safest route? Save yourself the hassle and call in the professionals to do the dirty work. Richmark Gutter Company is fully insured and will get up there to check for leaking gutters, clogged gutters, and everything in between. Our team will ensure your gutters are working and that your roof and home are well-cared for.
What are the benefits of a strong gutter and downspout system? You protect your roof, preserve your topsoil, and keep your home operating flawlessly. As a trusted gutter repair company, we want to make sure to replace your gutter and downspout with quality materials. Once we perform rain gutter repair, Dublin, OH properties get a 20-year material warranty. On top of this warranty, homeowners will receive a 5-year labor warranty to ensure repairs and installations are performed satisfactorily.
Expert Rain Gutter Repair Dublin OH Residents Trust
Stop searching for quality gutter repair services near Dublin, OH, and rely on Richmark Gutter Company. We have your best interest at heart! Our technicians are highly-trained in gutter repair and are up-to-date on all techniques. Additionally, we use the most state-of-the-art equipment to repair and install our gutter systems. Trust in professionals like our team at Richmark Gutter Company. Your repairs or installations will always result in the use of quality materials.
Why choose Richmark Gutter Company for your seam and gutter repair services in Dublin, OH? We bring quality workmanship to Dublin, OH, and the surrounding cities. Our team is local, licensed, and insured to work on your property. We offer more than just gutter repair services. Our Dublin, OH gutter services include gutter guard installation and new gutter and downspout installation.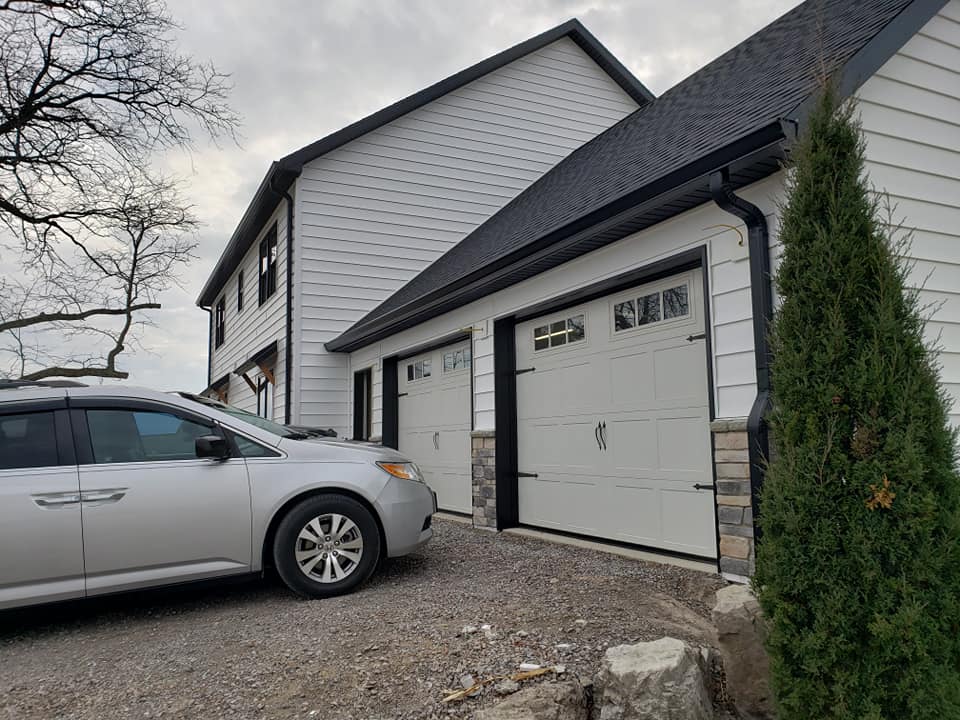 Call Today for Rain Gutter Repair in Dublin, OH!
You'll receive exceptional warranties that give customers peace of mind and trust in the products and services provided by Richmark Gutter Company professionals. Are you ready to get started with us? Request a free service quote and find out just what we can do to assist in your gutter repair. We are eager to earn your business and work on improving the exterior of your home today.